Main content starts here, tab to start navigating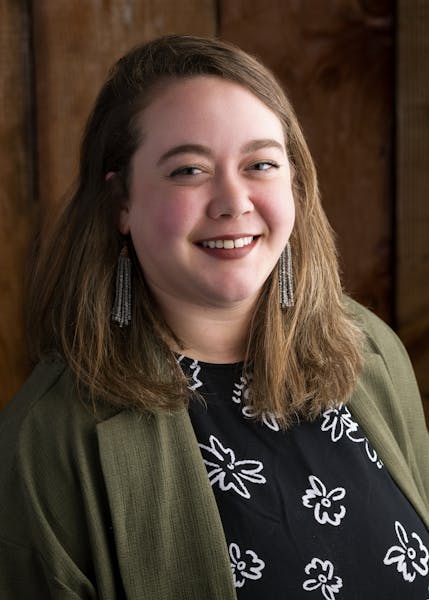 Zoe Leonard
Beverage Director
As Beverage Director, Zoe brings over 15 years of restaurant and hospitality experience to Pyre Provisions. As part of a large, Southern family that embraced the value of long family meals, Zoe grew up in the kitchen. From a young age, she learned to appreciate the ingredients and dishes that contributed so much to her family gatherings.
Taking her first restaurant job at 14 seemed natural. Since that time, she has worked in restaurants and bars from the east to west coast, working her way up from serving and bartending to management. Her position at New Orleans' Columns Hotel was particularly formative, as she focused on learning classic cocktails and, ultimately, dedicated her focus to cocktails and beverages.
As part of the opening team at Pyre Provisions, Zoe focuses on providing a structured, yet comfortable guest experience. Her dedication to continued education ensures that the beverage program at Pyre Provisions is always dynamic and interesting.