Main content starts here, tab to start navigating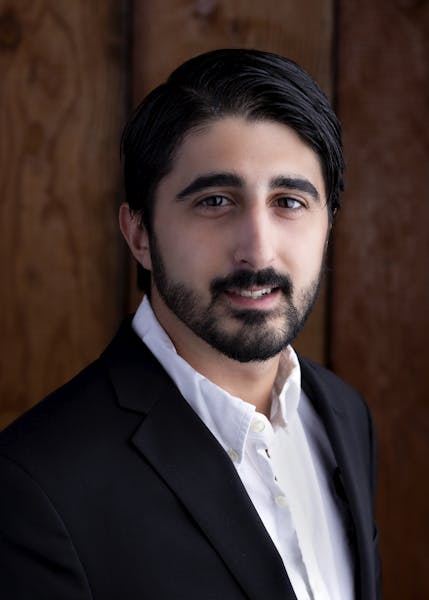 Josh Mattia
Restaurant Manager
Hospitality has always been a part of Josh Mattia's life. Growing up, he always respected his father, chef Jeff Mattia, and admired his passion for the culinary arts and the restaurant industry. After finishing high school in Windsor, Connecticut, gaining experience in the restaurant industry was a natural next step.
Today, with almost a decade of restaurant experience, Josh has worked almost every position in the front of house – many of those positions under renowned Louisiana chefs. Since becoming front of house management in 2018, Josh has lived by the adage, "if serving is beneath you, then leadership is beyond you" – an approach that he will bring to Pyre Provisions. He's a hands on manager that strives to create an experience for every guest.
In his spare time, he enjoys NFL and SEC football (Who Dat!), which he watches sparingly as he spends time with his fiancée and their newborn son.